We craft innovative high-end digital solutions for bioinformatics analysis of NGS data.
Genomize is a young, dynamic, and fast-growing biotech startup specializing in genome-level data analysis. The company delivers years of bioinformatics know-how to develop cutting-edge technologies providing clinicians and researchers with the insights to improve patient outcomes.
Almost a decade of expertise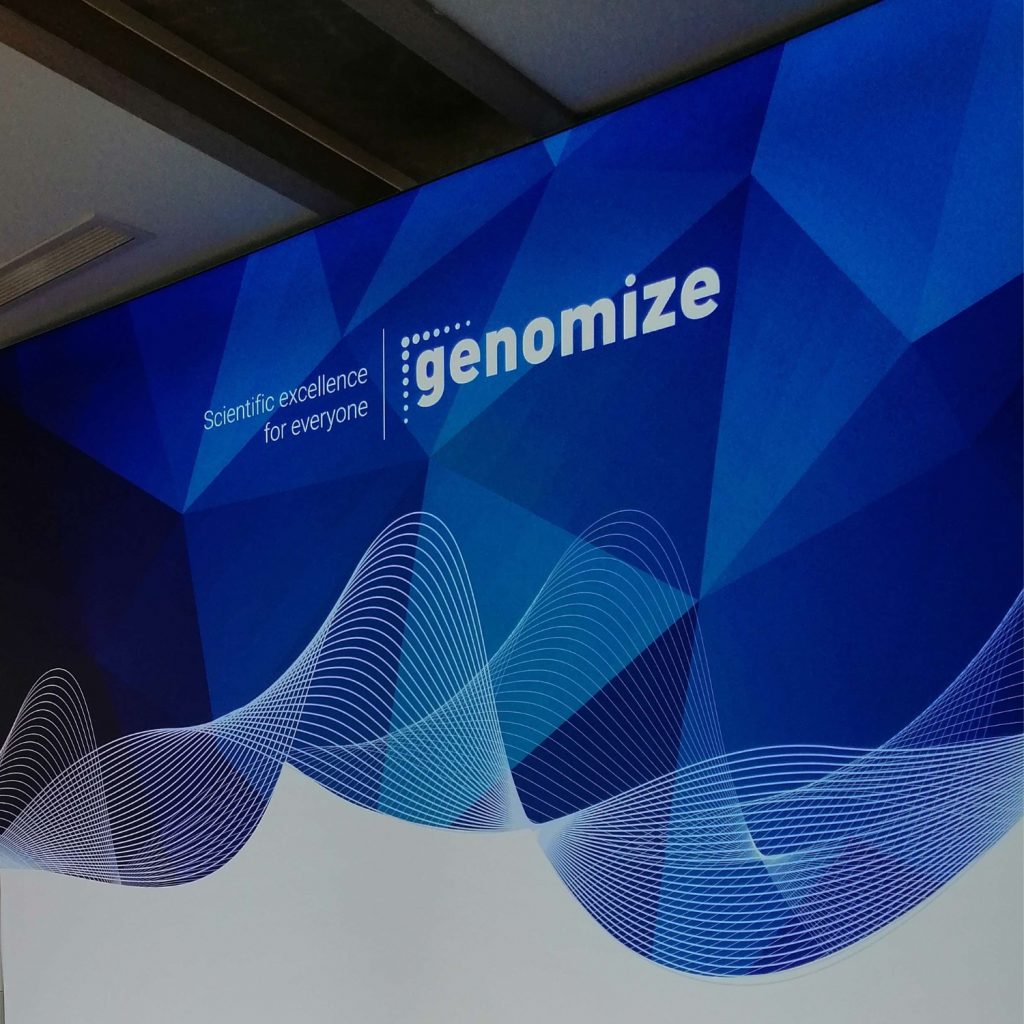 To deliver scientific excellence for everyone!
We believe that a strong scientific foundation is the key to unlocking the full potential of genomic data. Our team of experienced scientists are dedicated to staying at the forefront of genomic research, ensuring that you have access to the most accurate and up-to-date information.
Join hundreds of hospitals and
laboratories who trust Genomize!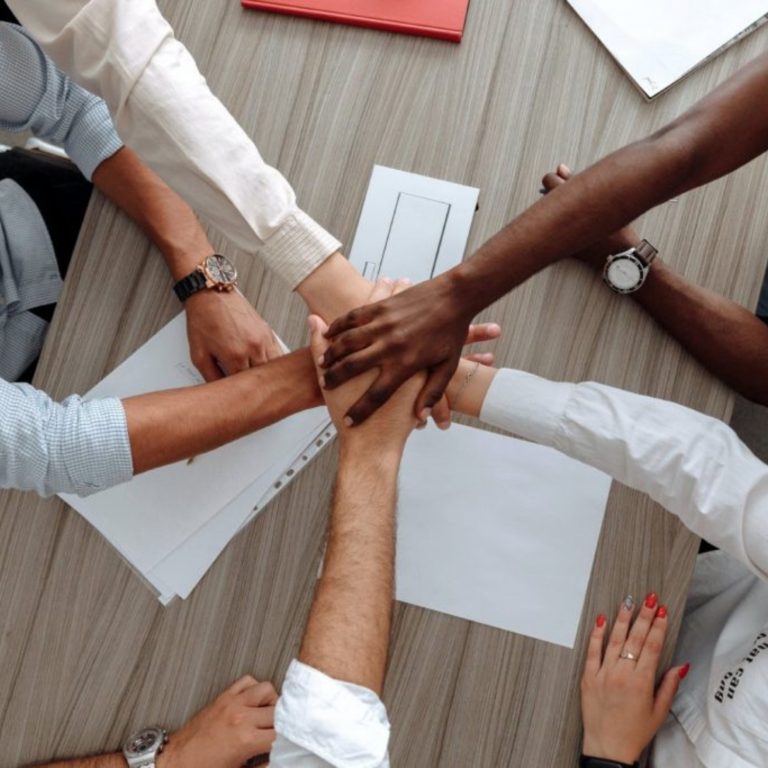 The greatest asset of the Genomize is its people!
At Genomize, we know that our success is driven by our people. That is why we place such a high value on building a group of enthusiastic, knowledgeable individuals who are committed to the advancement of the genomics discipline.
Become a part of Genomize community!